At Anselux LLC we use our expertise in Microsoft technologies and leverage our partnership with Microsoft to provide our customers with cost effective end-to-end custom software solutions and consulting services.
We recognize the importance of the correct design and architecture of a software solution and so we carefully listen to our customers so that we can understand the problem they are trying to solve. Armed with this knowledge we can then work with them to create the best design and architecture to solve their software needs.
At Anselux we realize that to create a rock solid software solution, we need to have a QA/Test solution. So every development solution we provide our customer is put through some rigorous testing to ensure that the solution is free of defects/bugs. We carry out the following tests on our solutions Unit testing Functional testing, Components Integration testing, Security testing, Performance testing, End-to-End integration testing.
Creation of data driven Web sites\Web Application
Maintenance of existing Web Sites\Web Application
SharePoint application development
Silverlight application development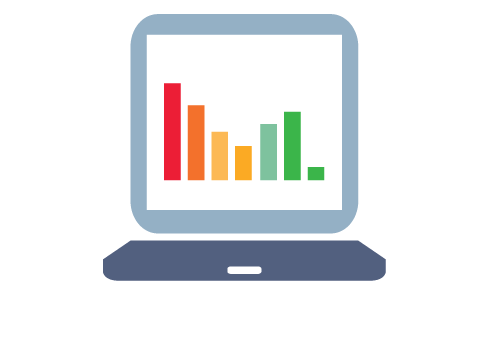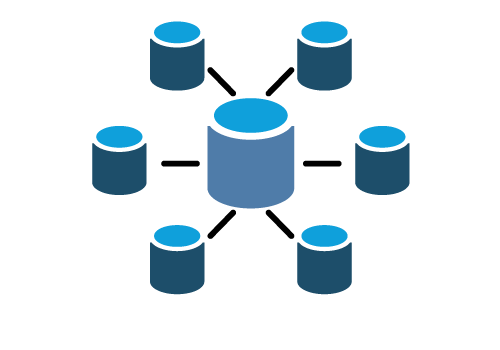 SQL Server database application design and development
Database ETL solutions using SSIS
SQL Server Analysis and Reporting solution using SSRS and SSAS
Developing applications for mobile devices
(Smartphones and Tablets).
Using JQuery Mobile and Phonegap to create
applications that can be deployed across mobile
devices (IPhone, Android and Windows devices).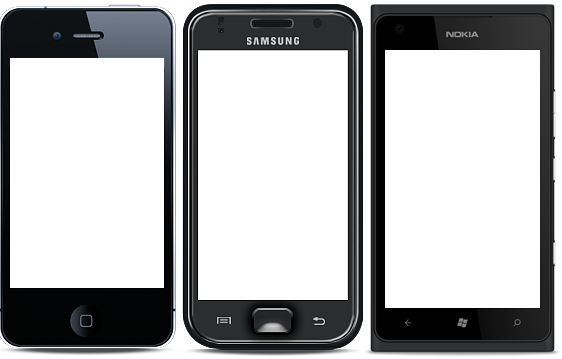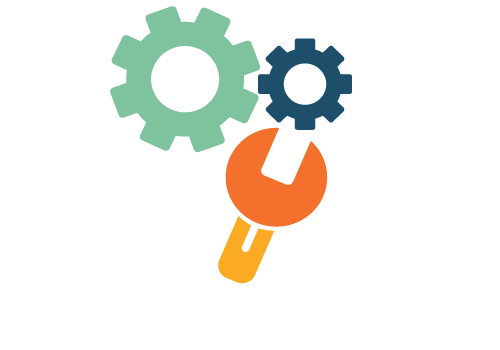 Maintenance, Enhancements and Support of existing Web application
Maintenance and Support of existing Desktop applications
Support for COTS application integrations into an enterprise process.
Design and development of Ecommerce application
Design and development of Storefront application
Designing and developing Ecommerce Modules for use in both Web and Desktop applications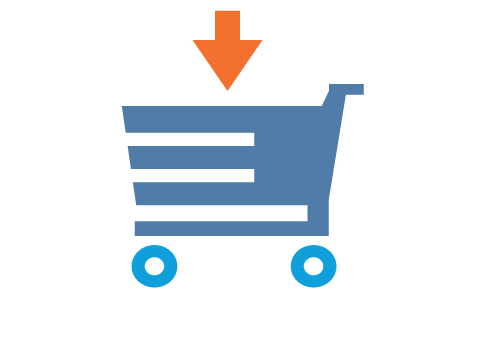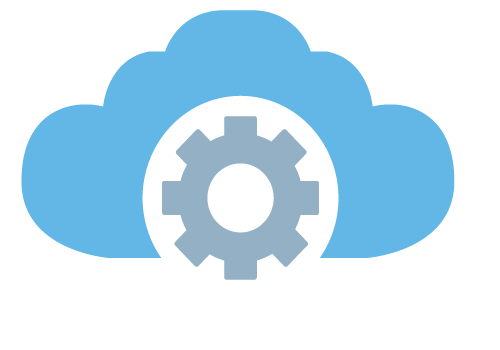 Middle Tier framework design and development
ASP.Net and WCF web services solution
WCF Web Services and RESTful WCF web services solution
Windows Azure cloud services solution design and development
Architect a social media campaign for businesses
Create a social media presence for businesses.